Are you struggling with depression, grief, anxiety, unhealthy relationships, trauma or a major life change?
Are you wanting to make a change, and are feeling stuck, or out of control?
Are you ready to heal yourself from within?
I can help!
Hypnotherapy and Subtle Energy healing allow you to access the source of negative beliefs and patterns so that you can heal from old wounds and create positive lasting change. You are better able to see how these patterns may have carried forward and left you feeling stuck in your current situation. Through this healing, you can release what no longer serves you and become who we truly want to be.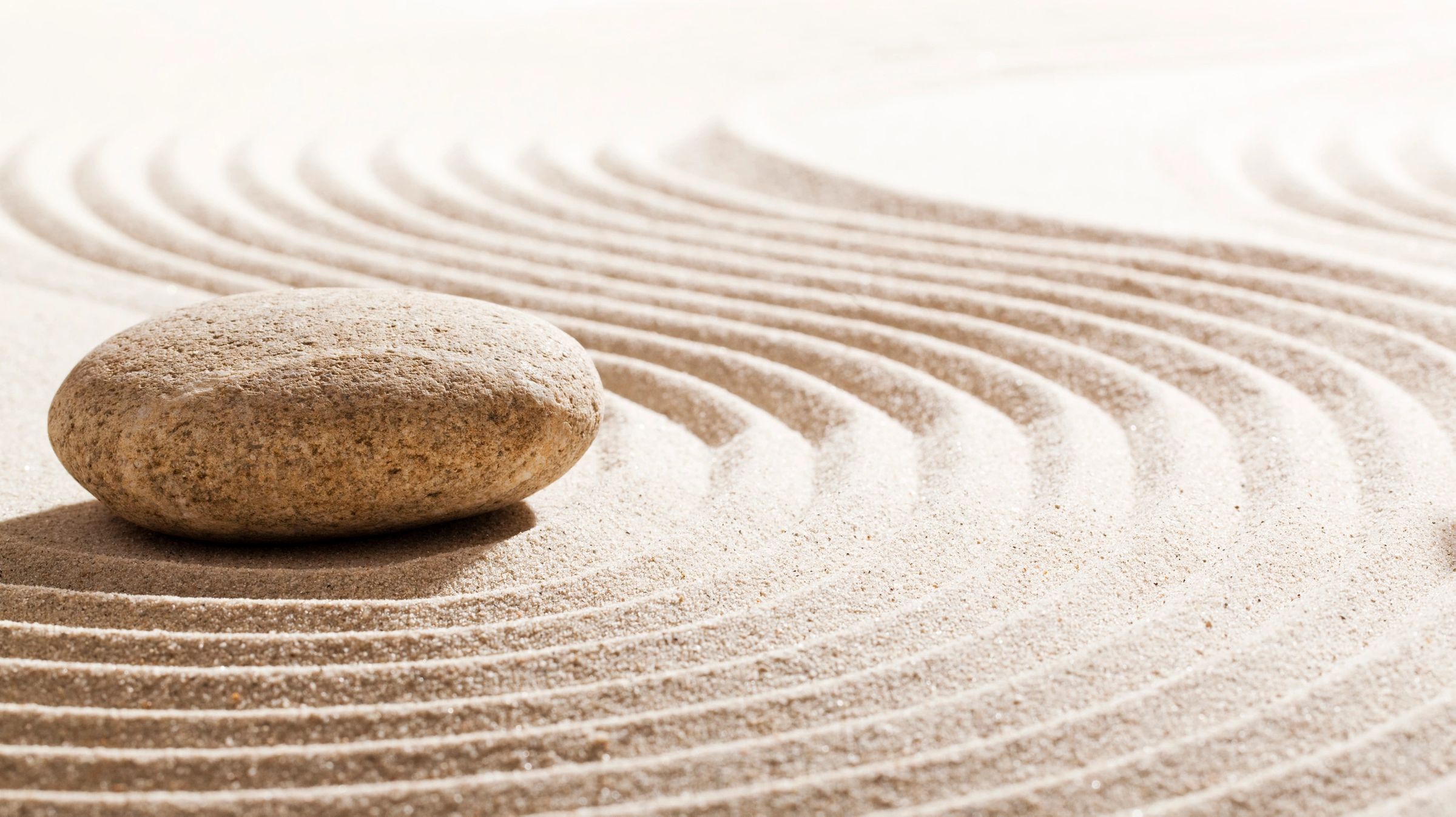 Interested in healing yourself from within?
Curious about how Hypnotherapy, Reiki, or Subtle Energy sessions can help you heal yourself from within? Please, call or email me today for a free phone consultation
I look forward to working with you. Contact me